Oak Harbor Pediatric Dentistry was founded with the vision of creating a dental practice that treats every patient with dignity and first-rate care. The staff at Oak Harbor Pediatric Dentistry are highly-trained and exceptionally friendly. We understand that for many, visiting a doctor or dentist can be a stressful experience. Our comfortable surroundings and compassionate dental professionals will ease your fears.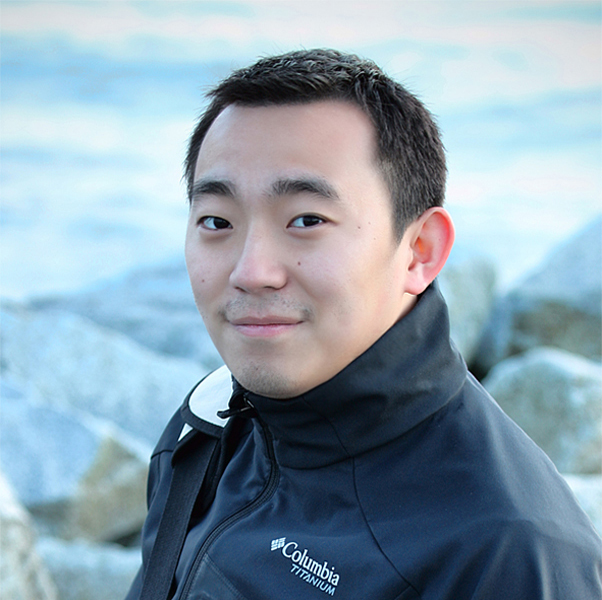 Dr. LiFeng (Peter) Cao
Dr. LiFeng Cao (Dr. Peter by his patients) grew up in Vancouver, British Columbia. As a young adult, his goals were to have a rewarding career in healthcare which involved under-served children. As a stepping stone, he completed his bachelor's degree in Microbiology and Immunology in 2008.
While searching for his dream occupation, he had the opportunity to work as an office manager at a large pediatric dental practice. The responsibilities from working there gave him insight on the importance of oral health and wellbeing; especially in children. His employer slowly became his mentor and deepened his perspective of the dental field. The two year experience inspired him to become a dentist.
After four years of study, he graduated from the University of British Columbia with his Doctor of Dental Medicine degree in 2015. During clinical practice, his interactions with children helped him decide that he wanted to further his studies in a graduate program specializing in Pediatric Dentistry. Dr. Peter was the first Canadian applicant accepted into the advanced education in pediatric dentistry program at the University of Nevada, Las Vegas. Due to his positive influence on the program and potential traits of a leader, he was nominated to be Chief resident for the final year of his program. Dr. Peter is an active member of the Canadian and American Academy of Pediatric Dentists (CAPD/AAPD).
Beyond dentistry, Dr. Peter enjoys photography, board games, working on cars, cooking, watching movies and travelling. On weekends Dr. Peter and his wife can often be found scuba diving in various sites around Western Washington and British Columbia.